Grout and Cement Types & Flow
Kenrich heavy duty grout pumps will pump most of your prepackaged general purpose non shrink cementitious grouts, including sand based grouts and cement mixes. We do not recommend the use of epoxy or hybrid grouts in our pumps, however under certain conditions, some will work. Contact our Kenrich sales office for more information.
 Kenrich pumps work with a wide range of cementitious grouts from all the leading manufacturers, including Five Star Grouts, Sika Grouts and BASF Grouts. We can pump both your standard pre-packaged mixed grouts, as well as your specialty grouts. 
Standard Grouts / Liquid & Flowable 
| | |
| --- | --- |
| | |
| Sand and unsanded based grouts | |
| Grout bases and enhancers | |
| | |
| |   |

Below are a few of many types of groute that can be used in our Heavy Duty Grout Pumps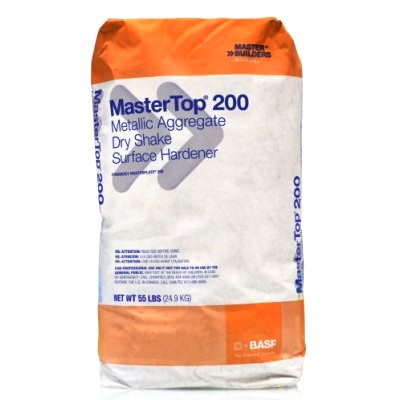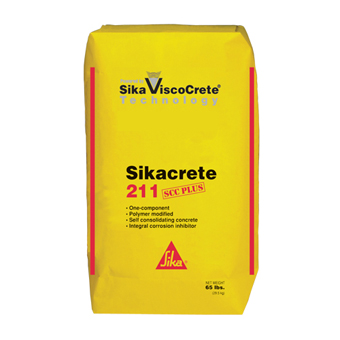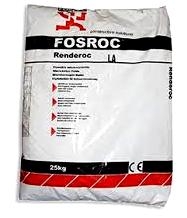 Specialty Grouts / Unique Applications 
MasterEmaco S 440 - Made by BASF, a one-component, shrinkage-compensated, self-consolidating repair mortar, designed for large volume repairs. Applications include structural elements in applications from 1.5" (38 mm) to full depth.
Sikacrete 211 SCC Plus – Made by Sika one-component, self consolidating concrete containing factory blended coarse aggregate. This self consolidating concrete bag is silica fume and polymer modified and a migrating corrosion inhibitor. Applications include…
RenderocLA – Made by Fosroc, a shrinkage compensated, micro concrete (R4) designed for the reinstatement of reinforced concrete where low permeability characteristics are required and where high compressive strength is a consideration. Developed for the repair of large areas of concrete where access is restricted or where reinforcement is congested.
 Not recommended.
Epoxies Grout   
Epoxies
Grout Mixes. With larger than 3/8" pea gravel
Kenrich Grout Pump Flow Rates / Gallons per Minute
These represent standard flow rates. Output and performance will vary depending on the cycle rate, viscosity of mixture and pressure conditions.
Hand Operated Grout Pumps
GP-1 and GP-2, single diaphragm
With a 1 1/2" hose- 6 gallons per minute 
With a 1" hose- 2.5 gallons per minute
With a 3/4" hose- 1.2 gallons per minute
With a 1 1/2" hose- 11 gallons per minute   
With a 1" hose- 3.5 gallons per minute
With a 3/4" hose- 2 gallons per minute
With a 1" hose- 5 gallons per minute
Air Operated Grout Pump

With a 1 1/2" hose- 5 gallons per minute
With a 1" hose- 2.5 gallons per minute
With a 3/4" hose- 1.2 gallons per minute 
Pumping Aggregate Materials Through Your Kenrich Grout Pump.
The Kenrich line of heavy-duty grout pumps are designed to pump non-shrink sand based cementitious grouts. However if you need to pump Grout with AGGREGATE, we recommend a factory premix Grout in the bags with no bigger than 3/8" pea gravel. Crushed rock/stone 3/8" in size and larger, not recommended do to jagged edges, even though some contractors make it work. Call the office for more info at 1-503-281-6190.
Contact Us for Grout Pumps for Your Application
With a variety of models to choose from, Kenrich Products has the right solution for nearly any grout pumping application. Request a quote on the grout pump you need, or contact us to discuss your specific pumping needs.